ABC Manager
Angry Bytes' online solution for Content Management
Key Features
USER FRIENDLY
ABC Manager provides editors with unprecedented freedom in their daily work! Our platform facilitates foolproof content management with robust version management at all levels and an intuitive workflow system. Say goodbye to complexities with our modular CMS, designed to simplify content management. Editors can effortlessly manage and publish their content, easily linking all pieces together.
ROBUST CONTENT MANAGEMENT
Our CMS offers seamless management and expansion options, allowing you to tailor it precisely to your needs. Your editors will excel in the unmatched flexibility, while our powerful application developer layer allows them to create extraordinary digital experiences. From high availability to full customisation: we've got you covered every step of the way!
FLEXIBILITY FOR DEVELOPERS
By writing extensions and integrating third-party software components if necessary, ABC Manager becomes a canvas where your vision comes to life! What sets us apart is our commitment to supporting developers wholeheartedly. With our source code devoid of encryption, developers have the freedom to optimise, enhance, and create without limitations.
In depth
More info about our CMS features
Content APIs
ABC Manager is increasingly being used as a central content hub for applications on the platform. Third-party content can be imported, managed and enriched, after which further distribution can take place via its own content API.
Flexible Interface
You can build a module view completely from scratch, using the full Application Stack. This makes it possible to, in addition to using our regular content modules, create a fully custom experience for the CMS users.
Clear Overview
With ABC Manager you create and edit content in clear and logical overviews, which can be arranged to your own taste, integrating your own components into the modules. Additionally, it should come as no surprise that the interface is fully responsive. Flexibility ​​and clarity for editors is the main guideline!
Dashboard
If you wish to immediately view the latest Google Analytics when starting ABC Manager, or want to instantly view articles with the most responses or shares - we've got you. With a customized personal dashboard you view the most essential information in a quick glance, it's all configurable!
Content Hub
We have made it easy to connect third-party content or applications to ABC Manager via APIs. ABC Manager will act as a Central Content Hub where you can manage your own and supplied content.
Edit Images
Cut, rotate, scale and edit your images in ABC Manager which publishes the images in the correct format for your visitors' device, no extra program needed!
Storybuilder
A WYSIWYG (What You See Is What You Get) interface to tell and publish your stories. Add texts, quotes, polls, galleries, videos, maps and more in an intuitive way.
Modular
With clear and intuitive modules you manage the content the way you want! Unambiguous actions and feedback guide you through the editorial work. All modules are equipped with version management.
Multi-Application
With one login you have access to all your applications and websites. Naturally, content can be shared between the various applications that run on the platform.
More Bytes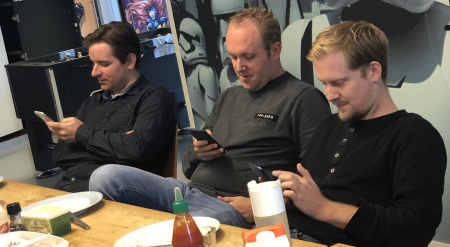 ANGRY BYTES
At Angry Bytes, we take pride in keeping all our development in-house, diligently carried out by our team of senior developers. This ensures that every aspect of ABC Manager, as well as our other products, is infused with our passion for excellence and innovation.
Curious about our latest achievements or other activities, projects and news? Simply click the button below to learn more about what our company has to offer.
Learn more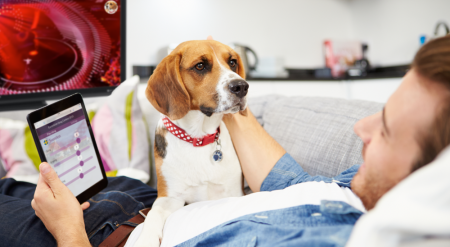 ABC INTERACTIVE
ABC Interactive is our ultimate DIY toolkit for creating, configuring, managing and running massive real-time interactions for TV, events, and more. Trusted and utilised by broadcasters worldwide, our platform takes audience participation to the next level.
Interested in the possibilities ABC Interactive holds? Head over to the website to learn more about our audience participation solutions or simply contact us. We're ready to talk about your interactive ideas!
Learn more
Projects
Built with ABC Manager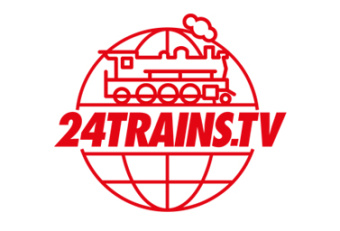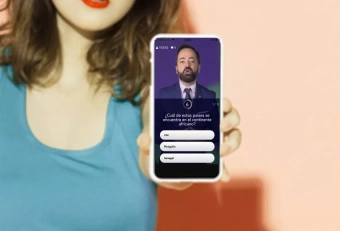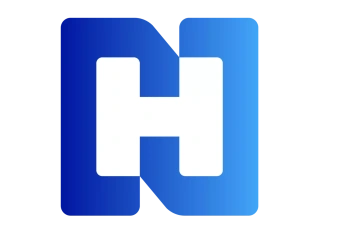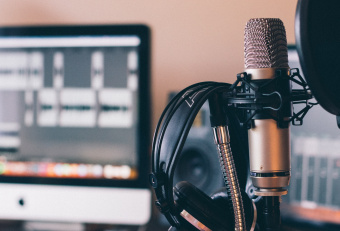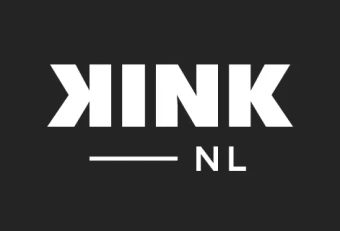 NH Media
NH Media is one of the largest regional and local news providers in the Netherlands. Through their primary brands NH Nieuws and AT5, they cater to audiences with daily radio, television, and web content.
Our platform serves as the beating heart, supporting the editorial staff to excel in traditional broadcasting while seamlessly managing content production for their online outlets. With a steadfast CMS and Content API, ABC Manager handles massive traffic on the news website, apps and feeds with ease.
Questions About This Project?
Our Clients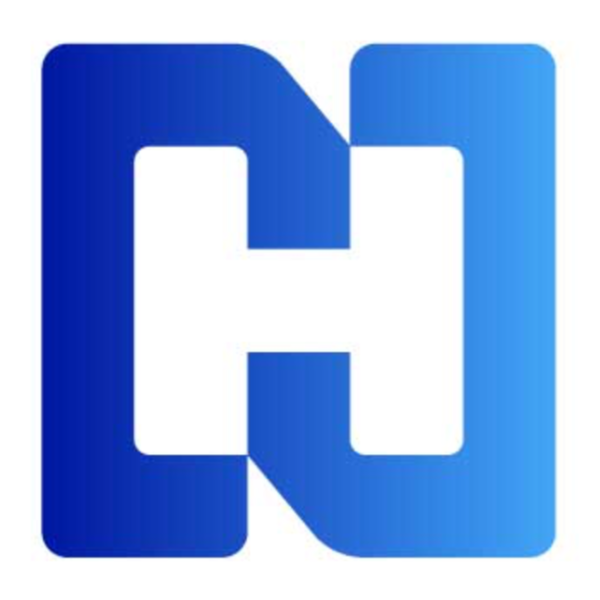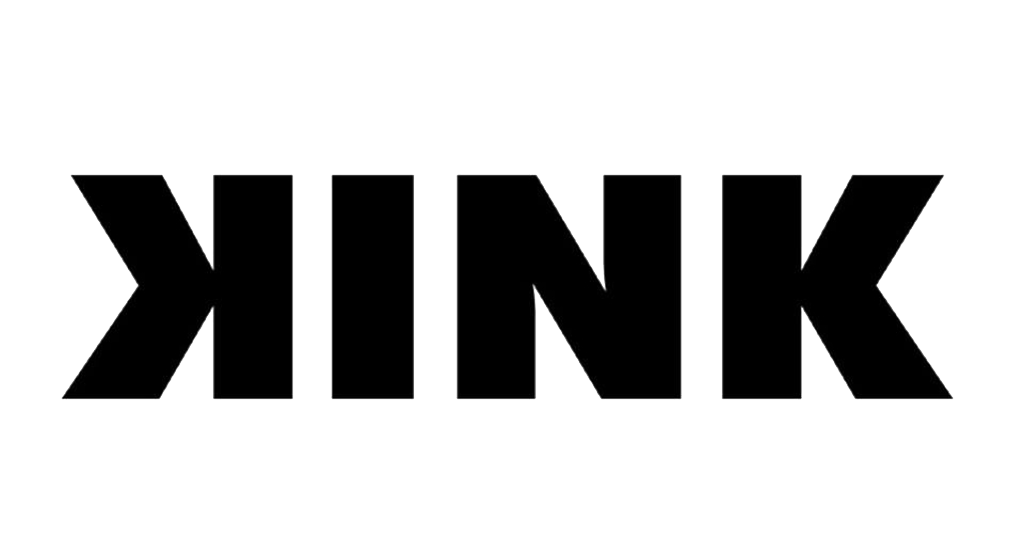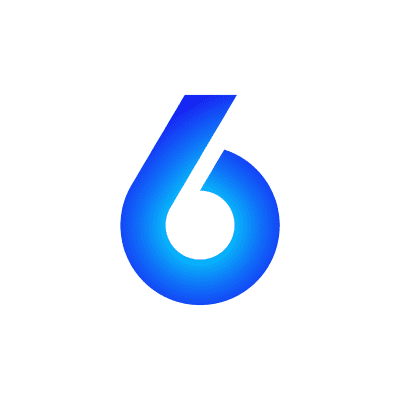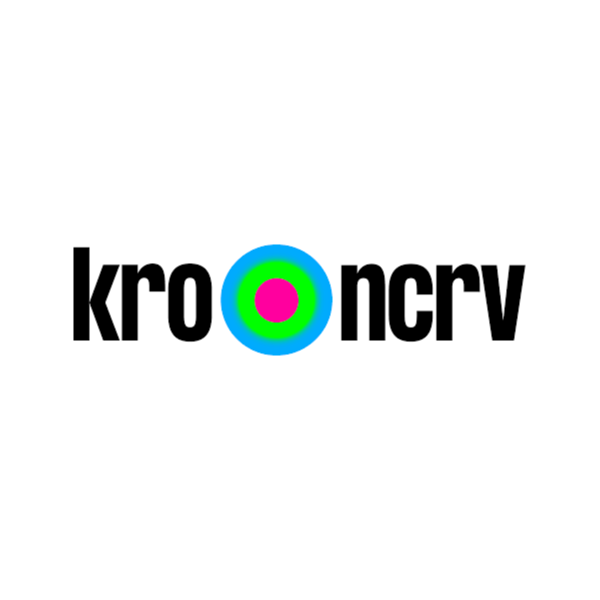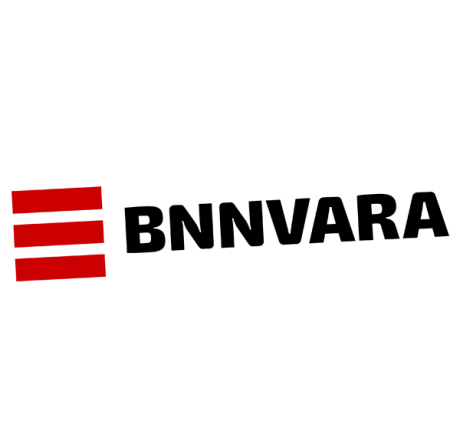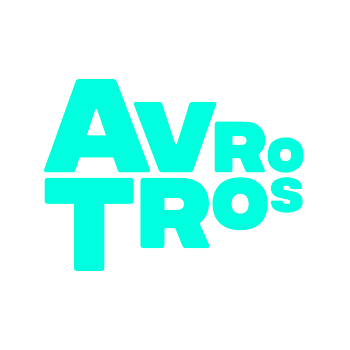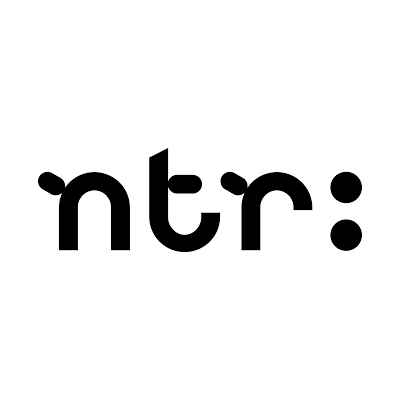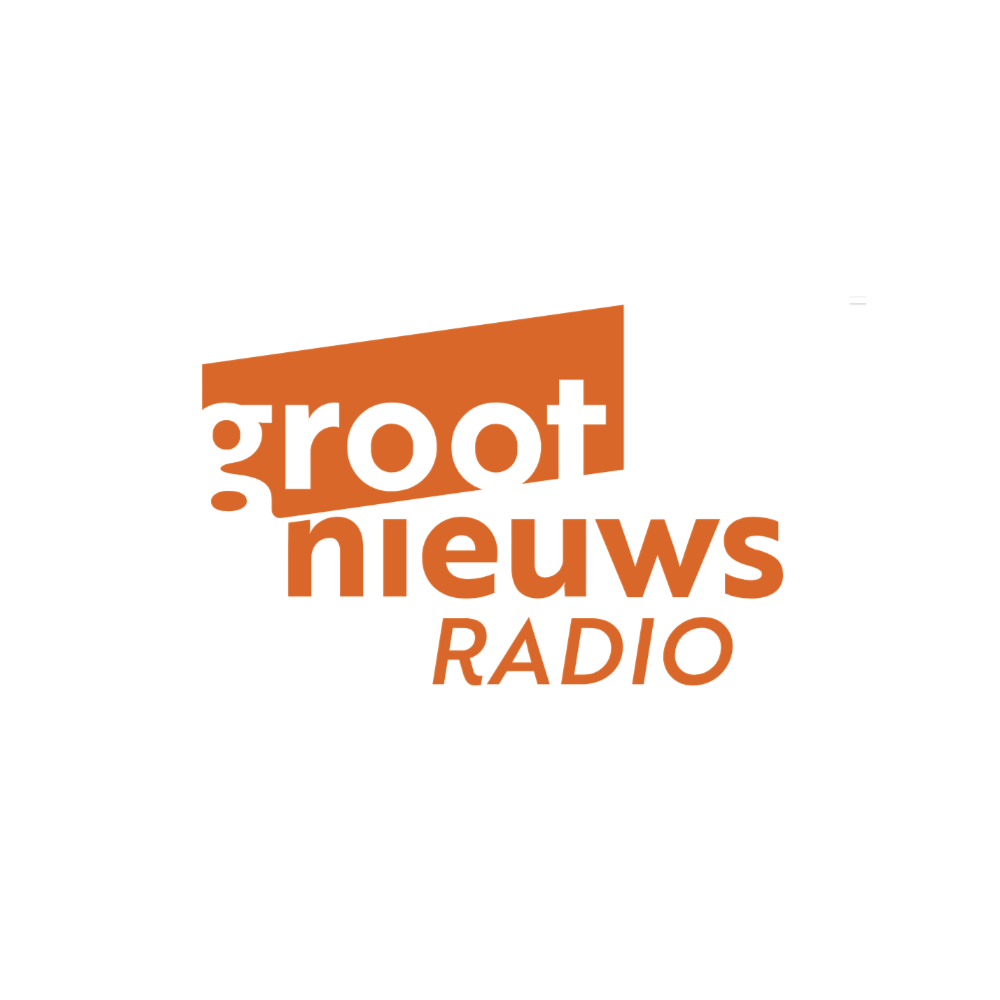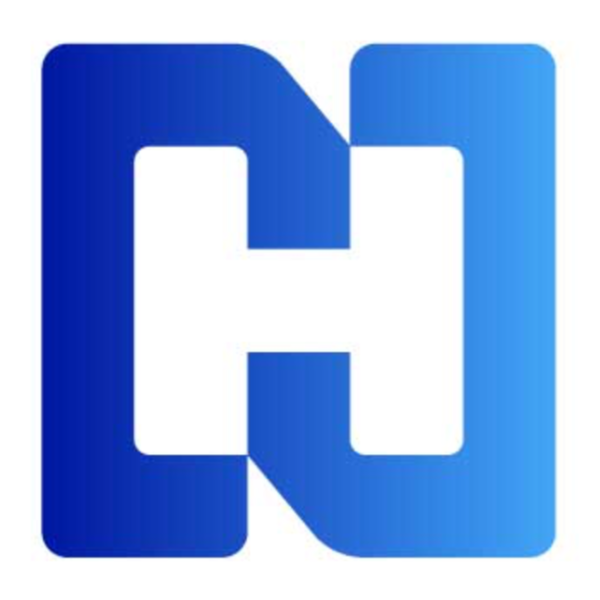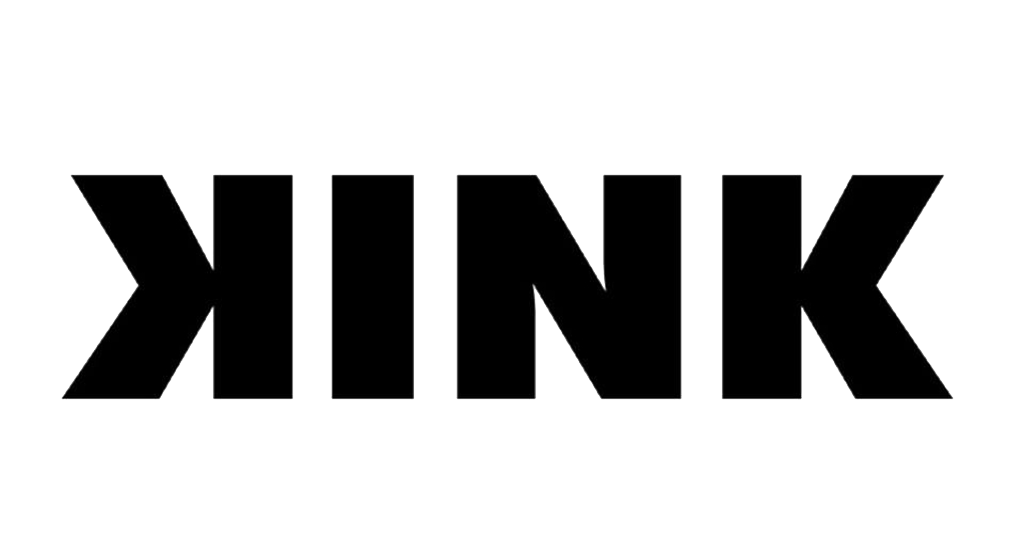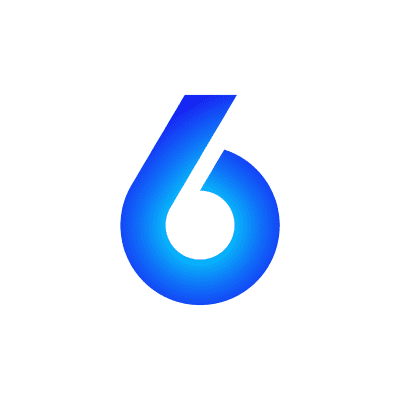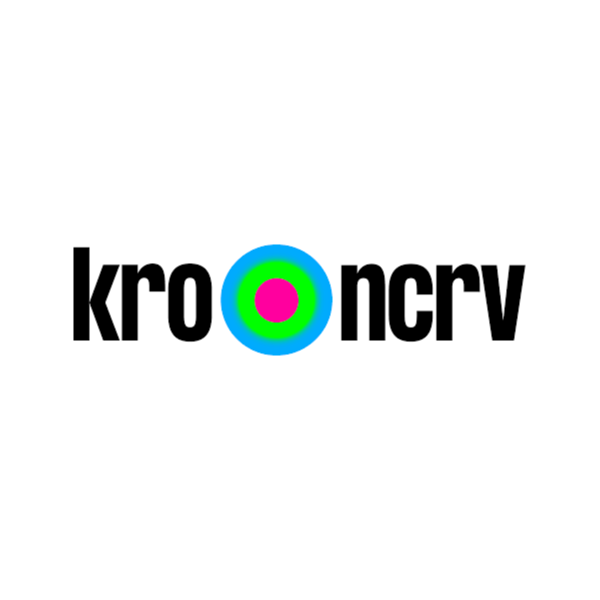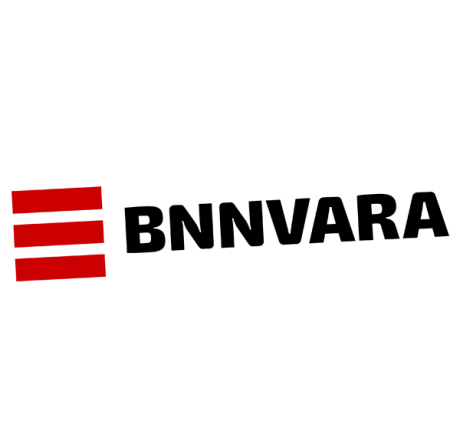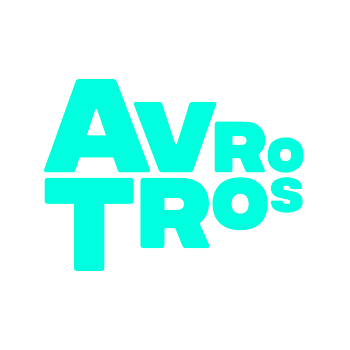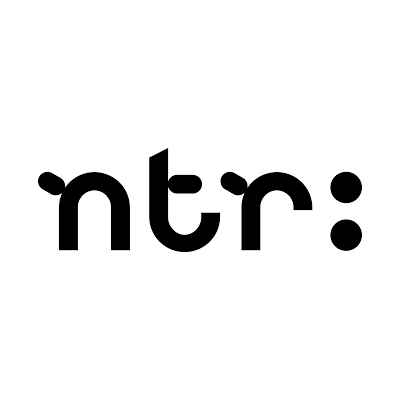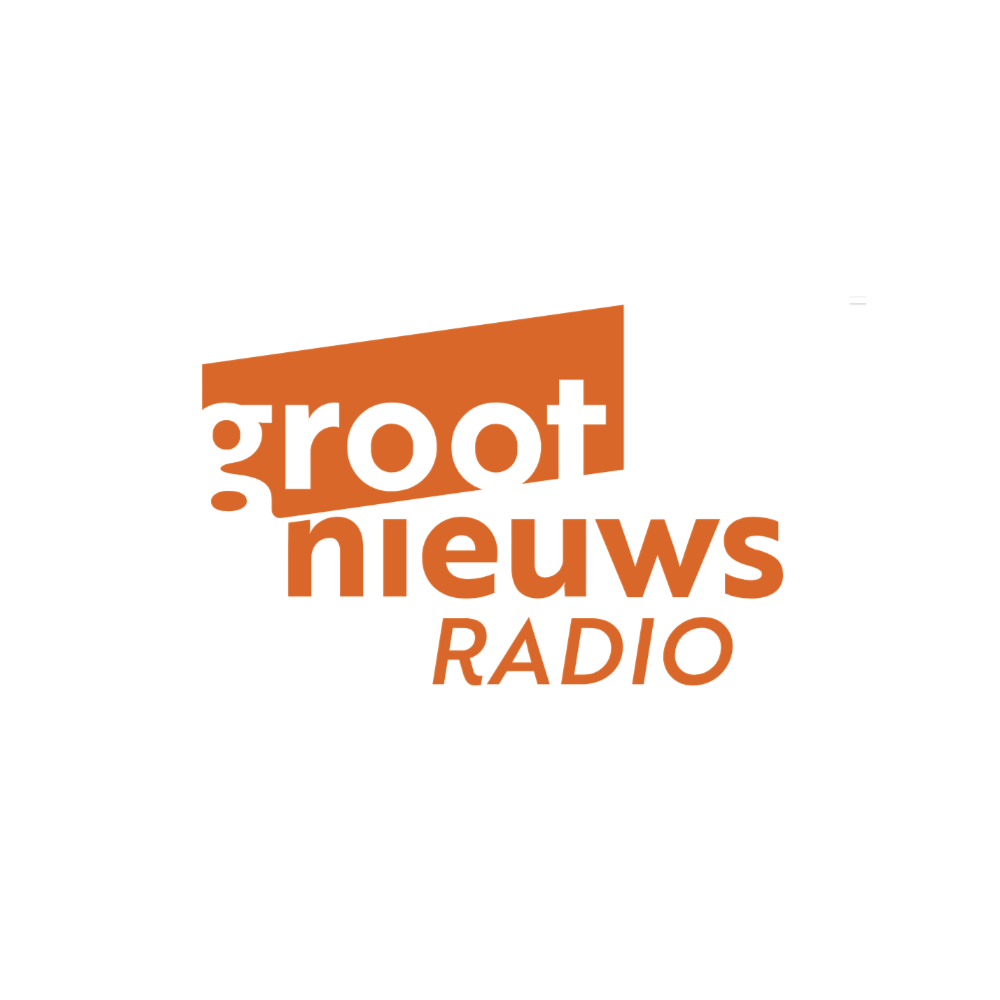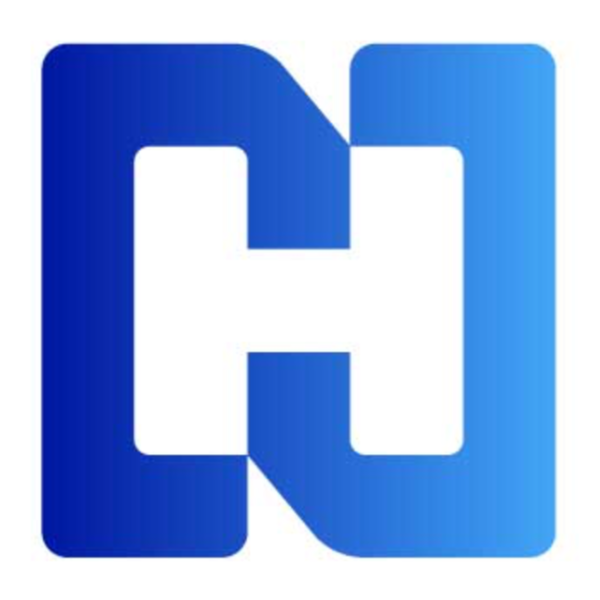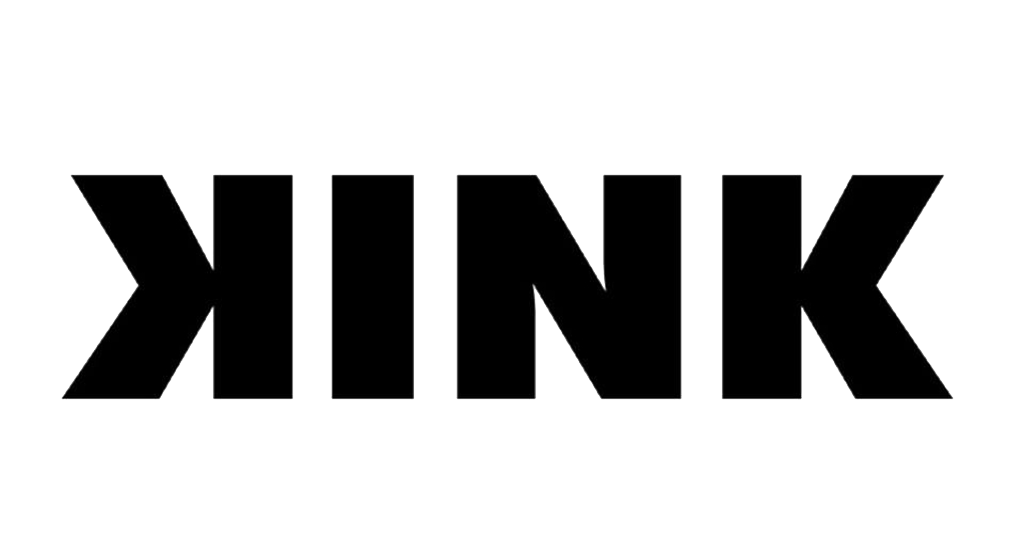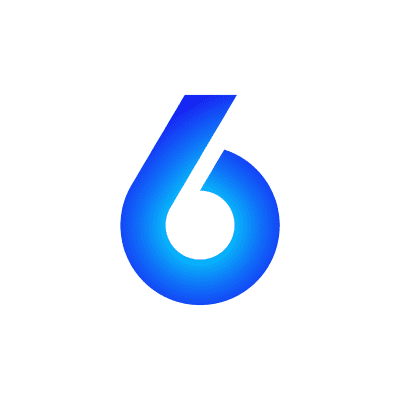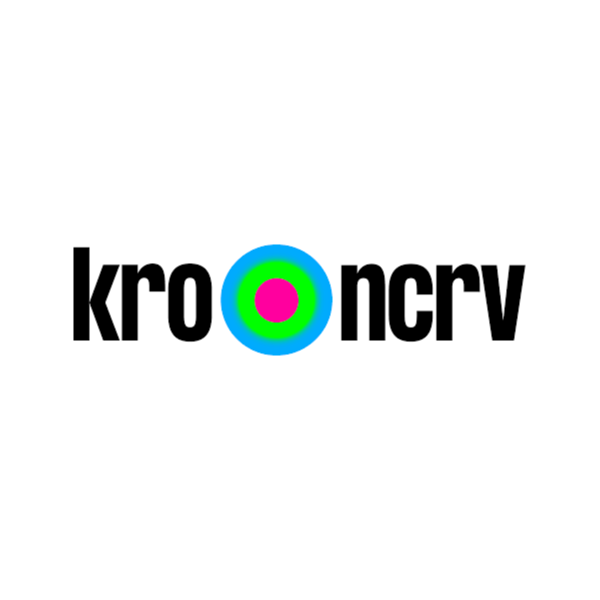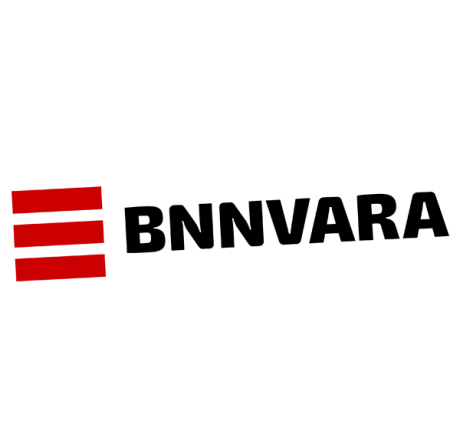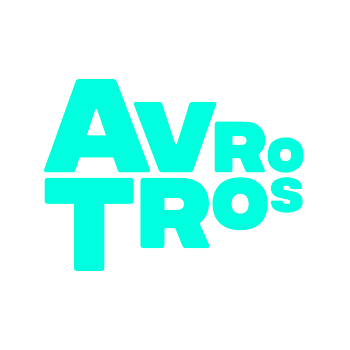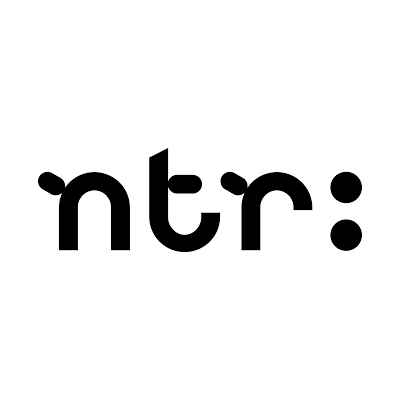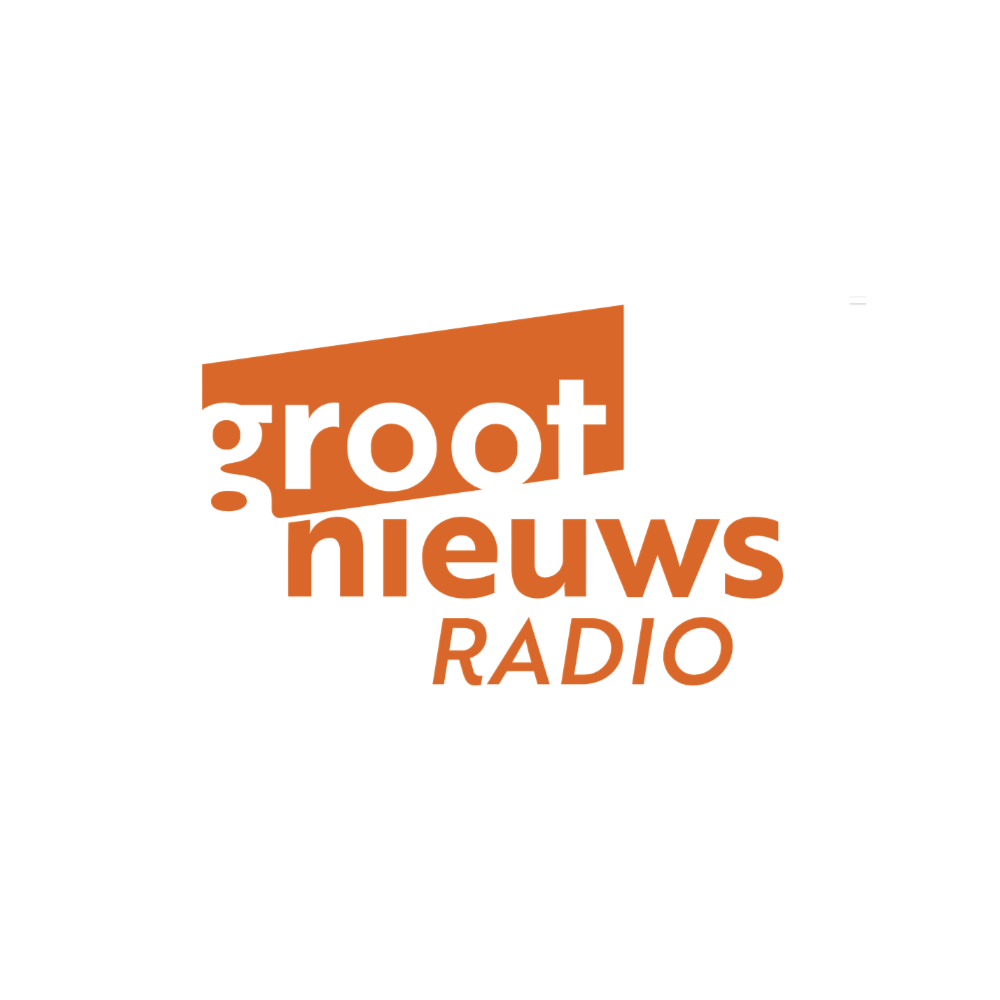 Like To Work With Us?
Get In Touch!